SUPPORT THE MISSION OF
TERTIUM QUIDS TODAY!
James Madison wrote, "Every word in the Constitution decides a question between power and liberty."
Every dollar you contribute to Tertium Quids will also decide questions between power and liberty.
Won't you join our efforts now to promote the Freedom & Prosperity Agenda?
Won't you contribute to, and become part of, the grassroots movement in Virginia to cut taxes, protect property, and improve education, while reducing the increasingly intrusive role and burdensome cost of government?
Did you know?

You can also make a transfer of stock to Tertium Quids.
You can also invest in the work of Tertium Quids through your estate planning.
Tertium Quids is a 501(c)4 nonprofit organization – contributions are not tax-deductible.
To donate by fax or mail, please click here for a printable form.
To view or print PDF files downloaded from this Web site, you must have Adobe Acrobat Reader Version 3.0 or later. Download the free Adobe Acrobat Reader now!




To donate online using American Express, Visa, Mastercard, Discover, or PayPal,

please click a button below:

Donate to the John Taylor Memorial Fund
Contribution Level



$100 Williamsburg Whigs
$500 Culpeper Minutemen
$1,000 Sons of Liberty
$2,500 Morgan's Rangers
$5,000 Tertium Quids
Other Amount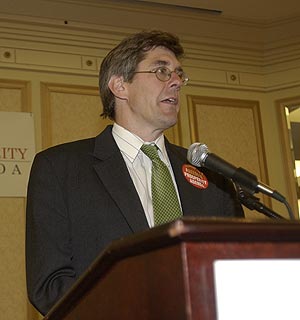 Stephen Moore, with the editorial board of the Wall Street Journal, outlines the political implications of the Freedom & Prosperity Agenda.